Poznati glumac Johnny Depp, u nedavnom intervjuu za The Sun priznao je da bi vjerojatno radio kao glumac u B filmovima da nije bilo redatelja Tima Burtona.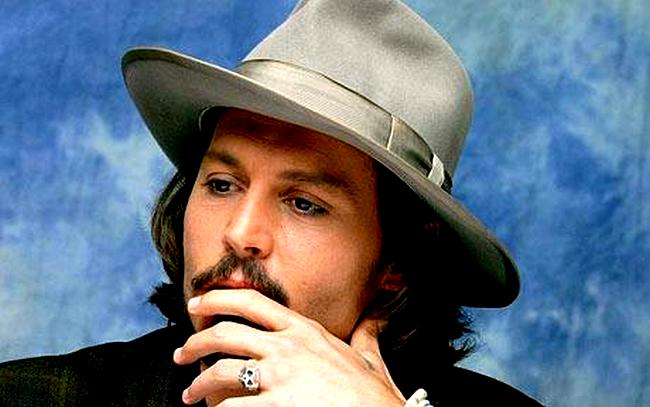 "Tim je odličan redatelj i moj veliki prijatelj. Da nije bilo njega, vjerojatno bih bio nebitan glumac u lošim hororima. Tim se borio da mi daju ulogu u filmu 'Edward Scissorhands', a u to sam vrijeme još uvijek bio nepoznat. Uvijek je bio uz mene kada mi nije išlo", rekao je Depp čija će se osma saradnja s Burtonom, "Dark Shadows", uskoro pojaviti i u domaćim kinima.

"Iz čiste bih zahvalnosti glumio bilo koju ulogu u bilo kojem njegovom filmu. Volim ga kao brata", dodao je Depp.
Index.hr/đk